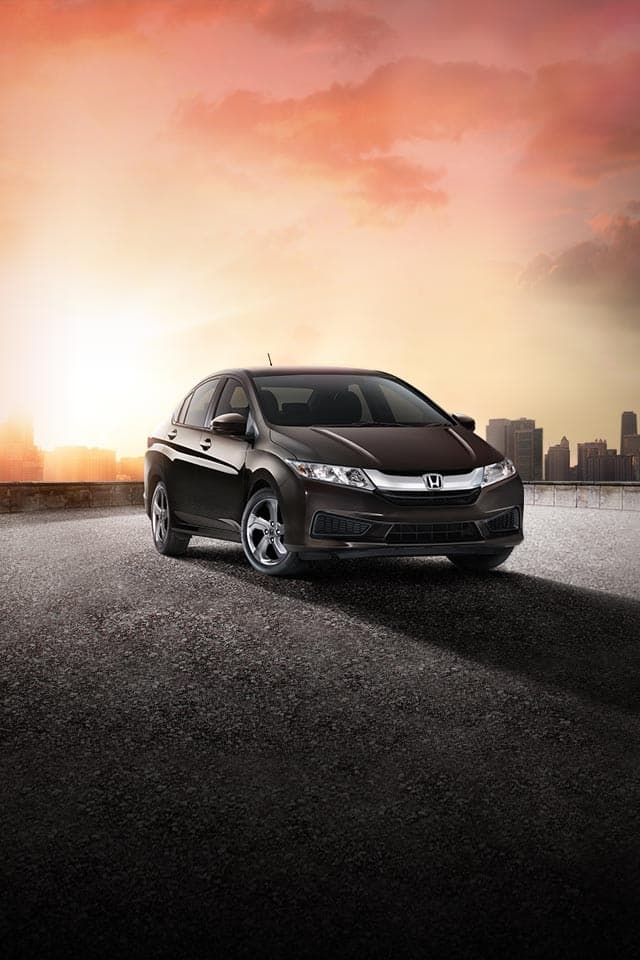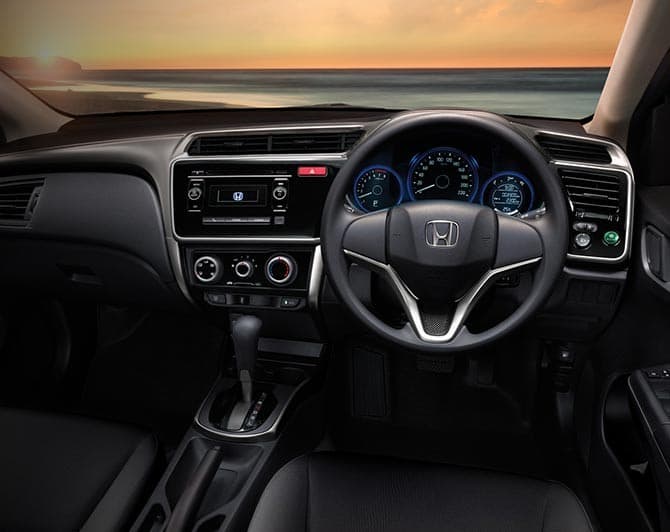 Admire the details - it won't take long for you to feel the same Honda pride we do.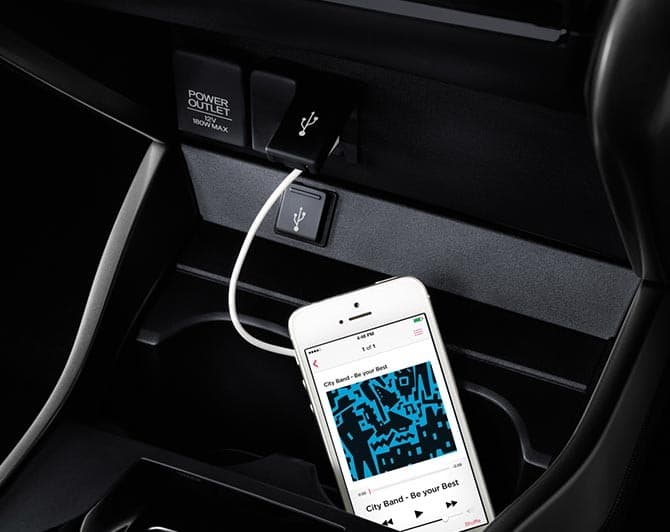 We evolve with your needs in mind, and the intuitive USB audio interface is a perfect example.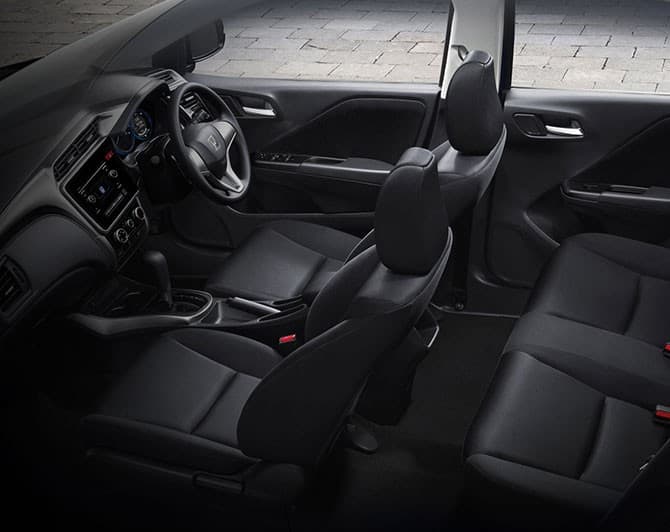 This level of comfort and cabin space proves that the City has more than just good looks.
In ECON mode the City's engine and other energy-consuming systems are automatically configured to operate more efficiently.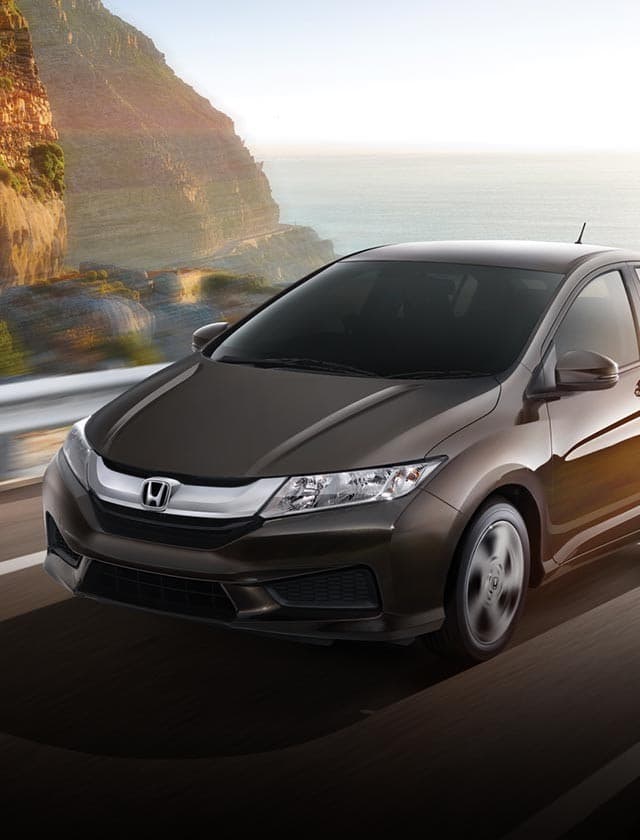 Thanks to the City's audacious design, don't be surprised if you attract more attention than usual.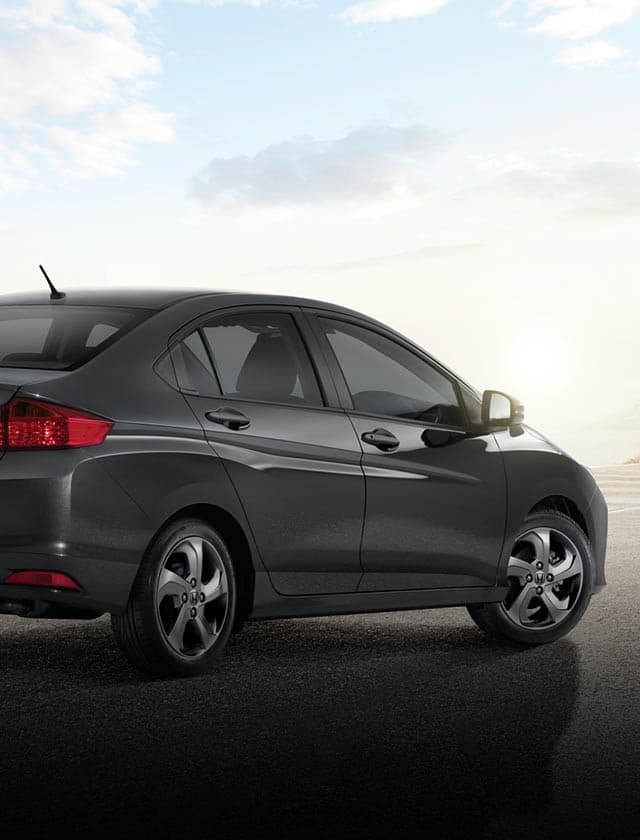 You don't have to compromise on style to get the convenience of four doors and a large capacity trunk.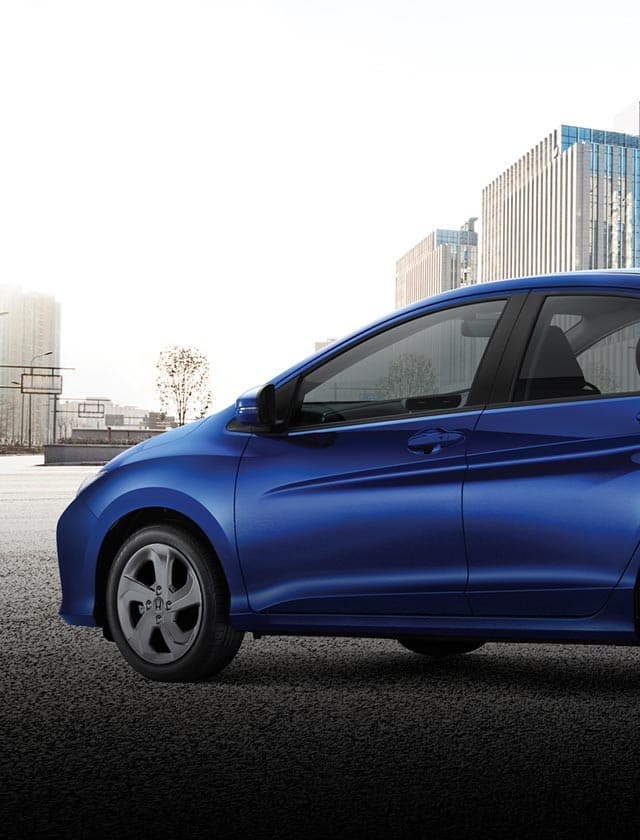 With seven available colors to match your style, there are great possibilities.
Get style for miles with the City's solid wing face, vibrant form and superior aerodynamic design.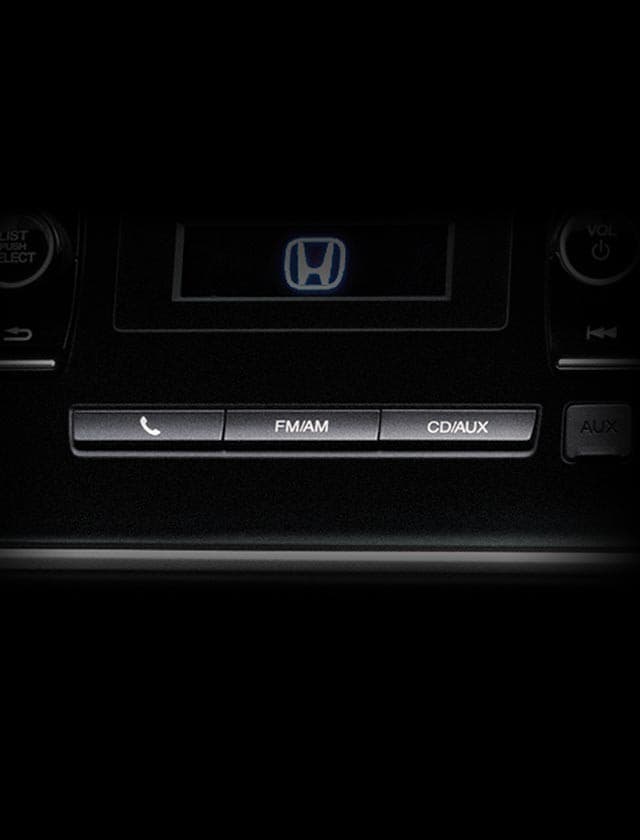 The layered floating design of the City's sporty cockpit make it the most comfortable, spacious and advanced cockpit design in its class.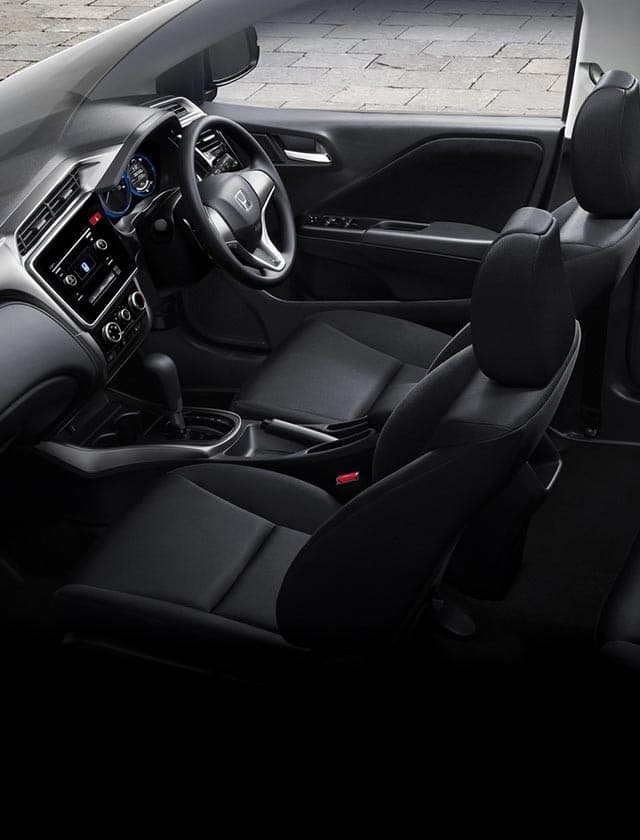 A well-built interior offers plenty of room to spread out and enjoy the comfortable seating.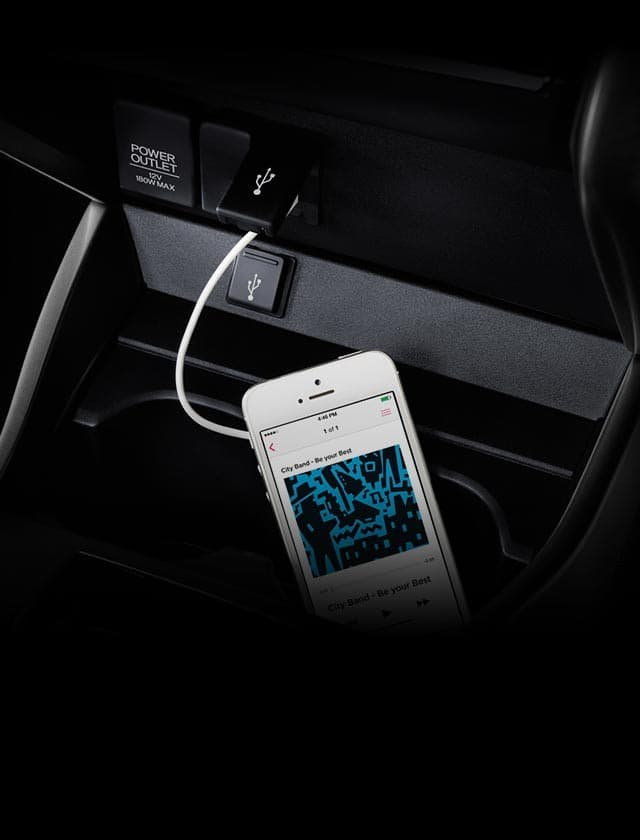 With the USB port you can not only keep your player charged, but you can also operate it through the audio system.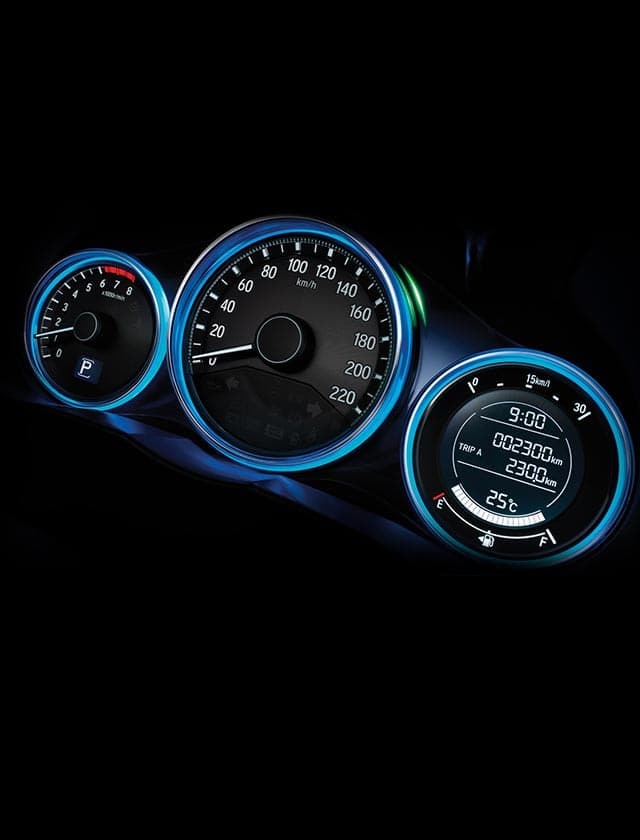 The coaching bars on either side of the speedometer will change from blue to green depending on how efficiently you're driving.
Click and Drag
Specifications, features, colors and equipment shown may vary and may not be available in all markets.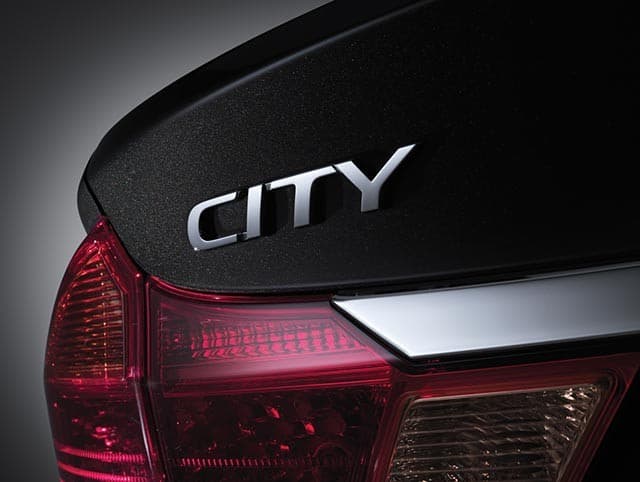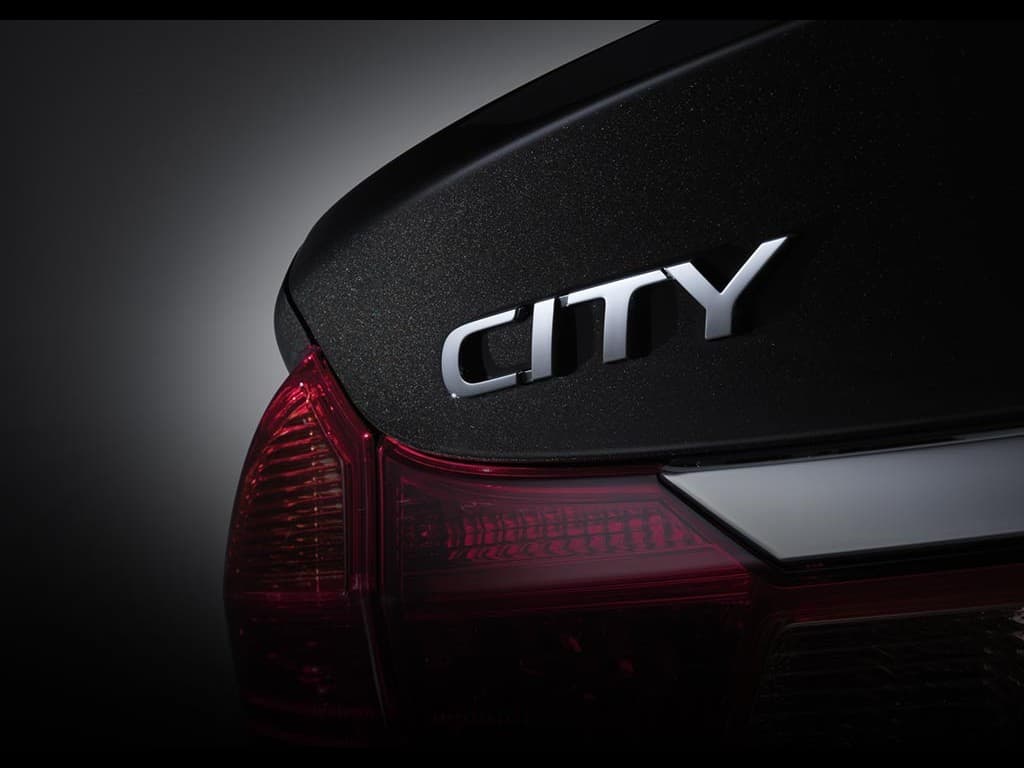 The City's stylish form and chrome finishes are more than eye-catching. They're just more reasons why the City wears the Honda emblem with pride.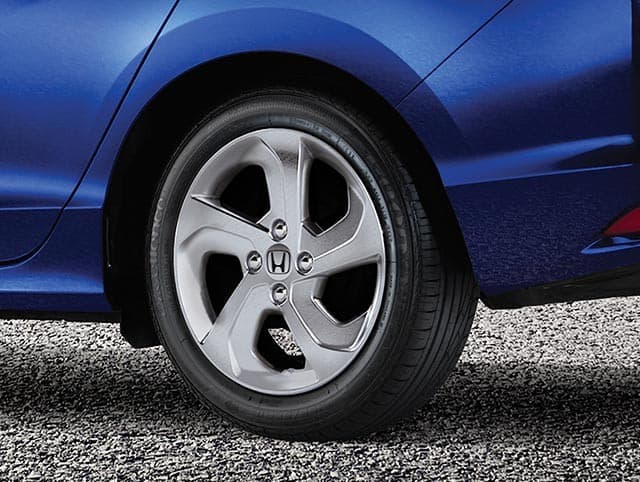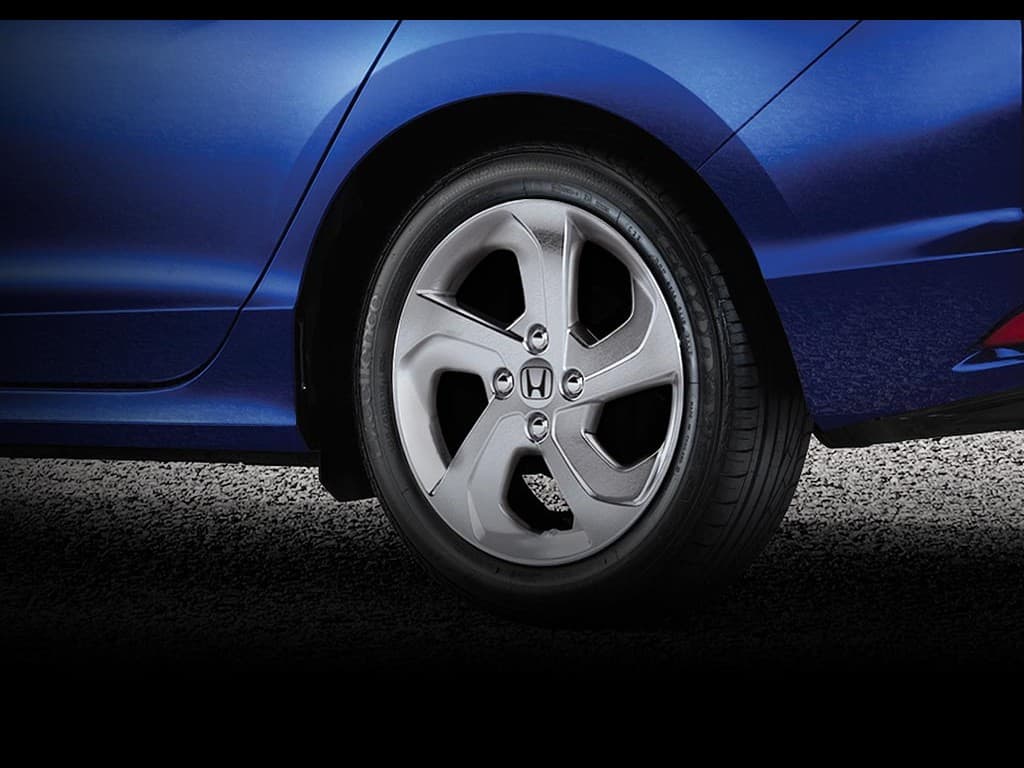 The City features 15" alloy wheels, assuring you of travel in style.